Send me a PM if you have any questions here. To purchase this product, click "ADD TO CART" and then checkout.

This cock was provided to us by a post op F2M individual within the trans community, who designed it to look like their own real life cock, after surgery. It has small balls that look like they use to be pussy lips and a small cock with shading similar to a clit.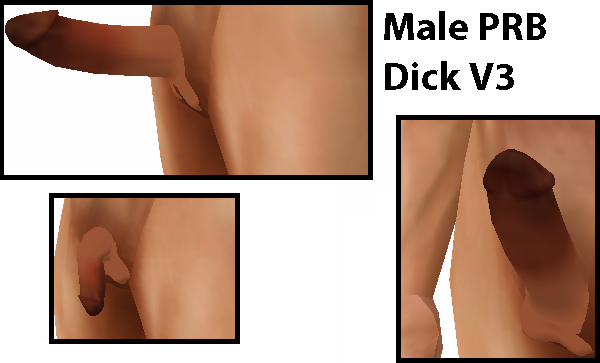 You can find the entire 2007 - 2012 series pack of classic Male cocks, here.